Hello,
I am Bruce M. Cudd. I'm the fellow behind all the gorgeous pieces shown on this page. I have been turning for about six years now. I am self-taught. I find wood-turning to be most relaxing. In fact, I'm so relaxed now, my wife likes me. My turnings are, of course, for sale. Each piece is unique with regards to the grain pattern, size, and shape. They are non-reproduceable.
In addition to selling these pieces (and others) thru this site, I also offer them for sale at various Art Shows in the New England area. This year I'll be venturing forth into new territory. I'll be in Weschester County, NY Labor Day weekend and in Nassau County, Long Island the last weekend of September. I'll announce other venues as my acceptances come in. By the way, Mastercard and Visa are accepted.
Thanks for stopping by. Please drop me a line if you see anything you like or if you need some special item.
Thanks.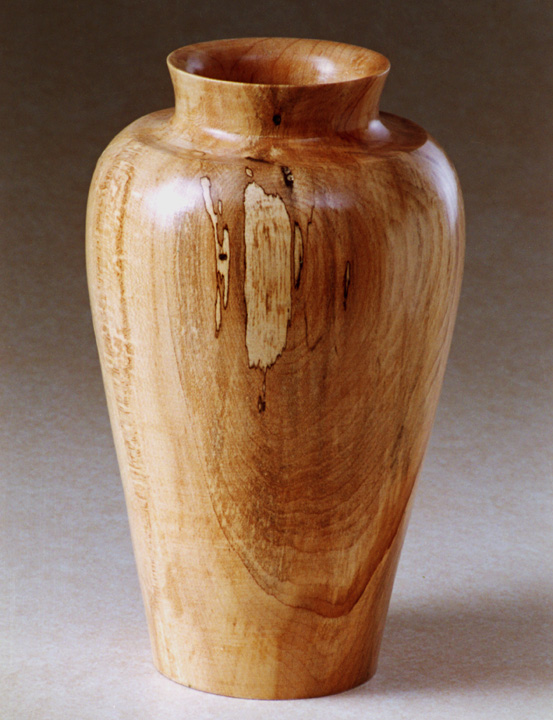 Spalted Maple Vase
$75.00 + S/H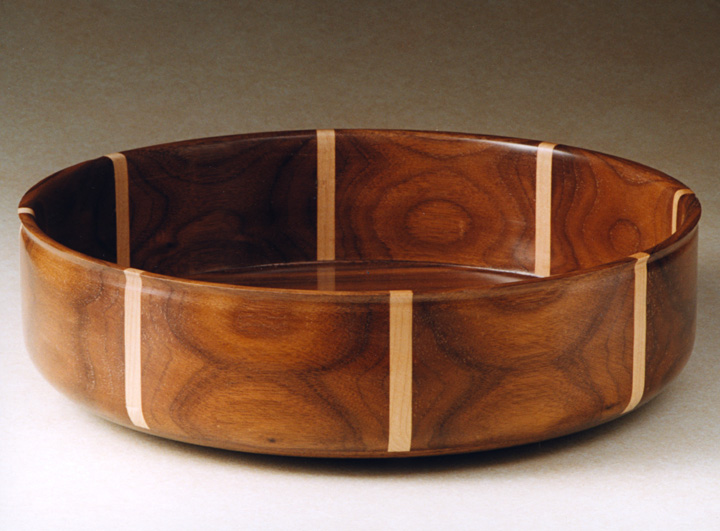 Black Walnut and Maple Bowl
$165.00 + S/H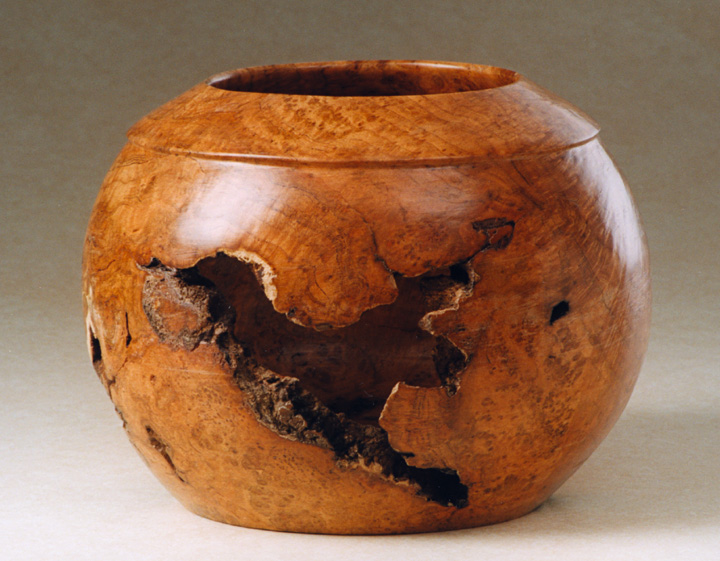 Black Cherry Burl with Humming Bird void
$195.00 + S/H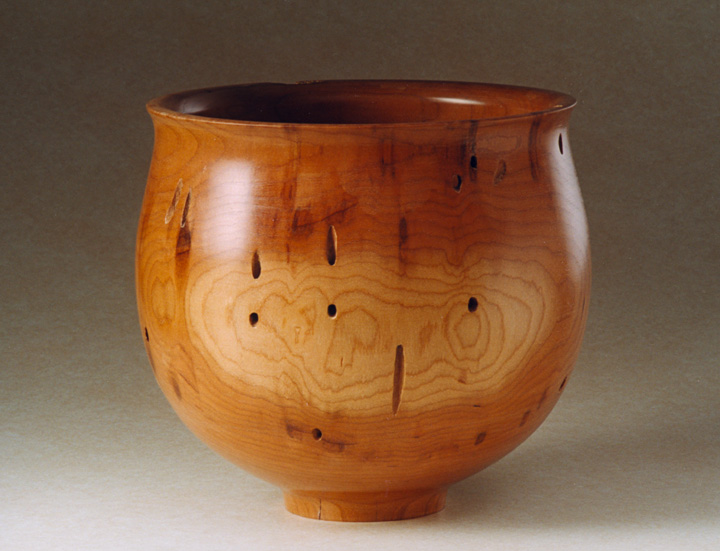 Wormy Black Cherry
$100.00 + S/H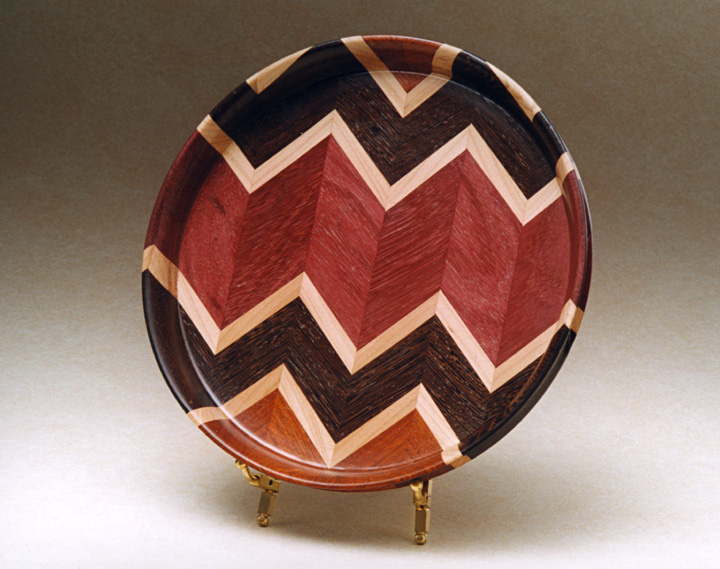 SOLD
Chevron Platter - Purple Heart, Wenge, Maple, and Jotula
$225.00 + S/H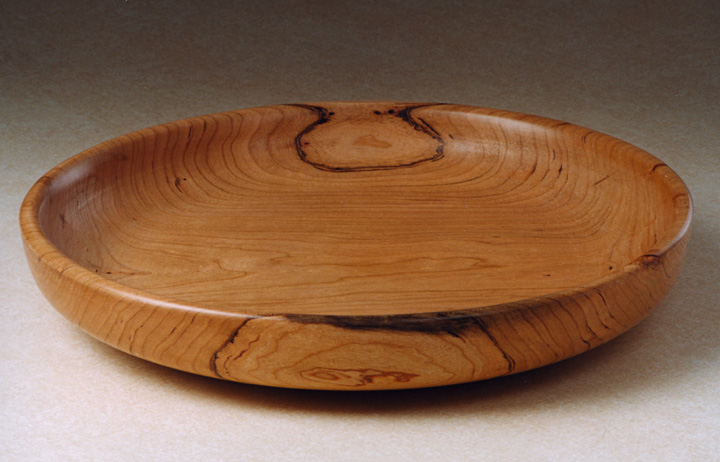 Spalted Maple Platter
$125.00 + S/H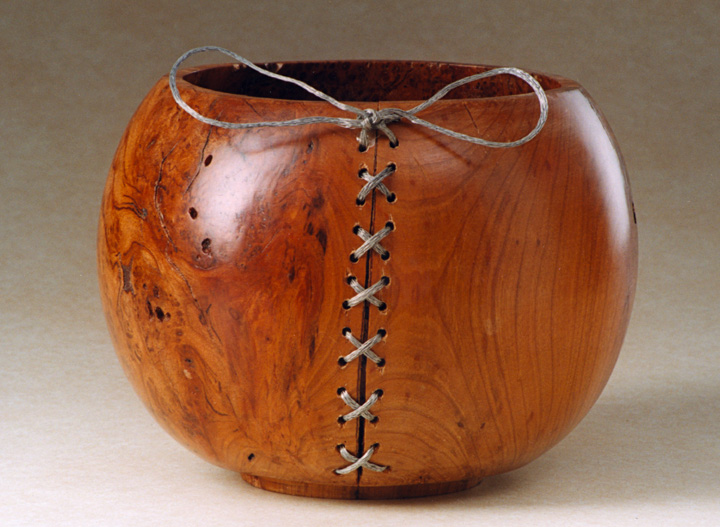 "Mark Mcguire's Last Home Run"
Laced Black Cherry Burl
$200.00 + S/H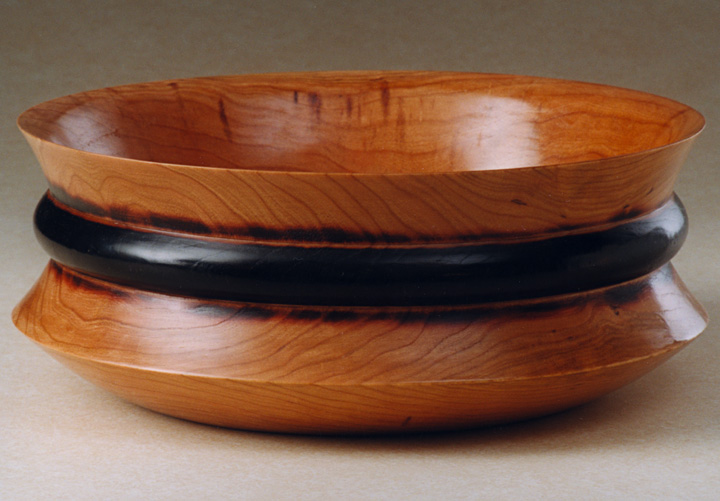 Black Cherry Bowl with Ebonized Center Ring
$145.00 + S/H
SOLD


Please sign my guestbook with any comments or reactions you have to my site. You can also contact me privately. I love to get mail!